iFixit USA
Repair is for everyone. Are you in?
As part of iFixit, you have the opportunity to work on innovative projects and promote cultural awareness around repair. With colleagues from all over the globe, we work to make the world a little bit better. At iFixit, it's more than just a job—it's about being part of a movement that creates positive and sustainable change.

Our global headquarters in San Luis Obispo, California have been providing tools, parts, and repair guides to fixers across the internet since 2003, and we are committed to the Right to Repair movement. The work starts here—but repair wouldn't be global without the collaborative support of our European team in Stuttgart, Germany. And now, an office in Chattanooga, Tennessee, too—more information coming soon!
The people who keep iFixit running
Community
iFixit stands on the foundation of our free, community-contributed repair guides. Our Community Managers make sure fixers have everything they need, while our EDU team teaches students across the country the tenets of technical writing. Translators make sure all information is available globally.
Developers
As the world's largest online repair community, we have a lot of webpages and data to maintain! Our Developers and Q/A team make sure it's all operating smoothly—from guides and other Community-based pages, to our Ecomm Store, and everything in between.
Editorial
Right to Repair—it's why we do everything we do. Our Editorial and Video team is responsible for our well-known teardowns and other tech news, and our hardworking Advocacy team is at the forefront of campaigning for repair legislation.
Internal Services
Our Accounting team is the financial ninjutsu in the company, keeping a sharp eye on all financial matters (and currently, setting up a new ERP). But because money alone doesn't make people happy, People and Culture create a vibrant work culture where employees can reach their full potential.
Marketing
Together we can fix any thing. This message needs to go out into the world! Our Marketing and Design team ensures that we communicate our vision on all relevant channels to reach as many fixers as possible (and keep current fixers happy).
Operations
Our Operations team is responsible for getting parts and tools to customers, from Sourcing and Product Development to E-Commerce and Shipping. When an order reaches the customer, our Support team ensures smooth communication in case of any questions or issues.
Solutions
Repair should always be the fastest, easiest, and cheapest solution. Therefore, our Solutions department creates professional repair guides for our platform. Additionally, the team advises manufacturers on repair and how they can make their devices more repair-friendly.
Benefits & Perks
Our team and their families should have everything they need to stay healthy. Full-time employees receive 100% employer-paid health insurance.
Directly reap the benefits of all your hard work. We offer full-time employees a 401k plan with a 4% employer match.
iFixit supports flexible vacation time and offers a number of paid holidays, so you can maintain a sustainable work-life balance.
Full-time employees have access to a Dependent Care FSA. Take some of the pressure off of finding childcare!
We provide company lunches every Tuesday and Thursday made by our in-house chefs. And we also have communal snacks and drinks for you to grab at any time.
We also offer generous stipends towards repair and wellness, headphones, and a bike/alternative mode of transportation for all employees.
Hiring Process
What to expect from the hiring process
Familiarize yourself with iFixit.com.
Use the link under each position to apply for it. You can apply to multiple positions!
You will hear back from our hiring team within 3-5 business days.
We want to hear why you are perfect for our team. If you write a blog, contribute to an open source project, wrote a lolcats generator, or build interesting things, we want to hear about it. Show us something you've made or repaired!
Diversity & Inclusion
When you go to a website like iFixit and scroll through the guides, it's easy to forget that there are tons of real people keeping all those bits and bytes running smoothly. But there are literally dozens of us! We're a diverse team, split between two continents, but we're united by a love of tinkering and repair.
iFixit is proud to be an equal opportunity employer. Because we are trying to teach everyone to fix everything, we need a team as diverse as our online community. We believe that it takes people of all backgrounds to help us fix the world. Therefore, iFixit does not discriminate based upon race, religion, color, national origin, gender (including pregnancy, childbirth, or related medical conditions), sexual orientation, gender identity, gender expression, age, status as a protected veteran, status as an individual with a disability, or any of the other important characteristics that make us unique and valuable.
iFixit is committed to creating a diverse team—not only in who we hire—but through creating a supportive environment for all of our team members based on mutual respect and inclusivity.
We look forward to your application!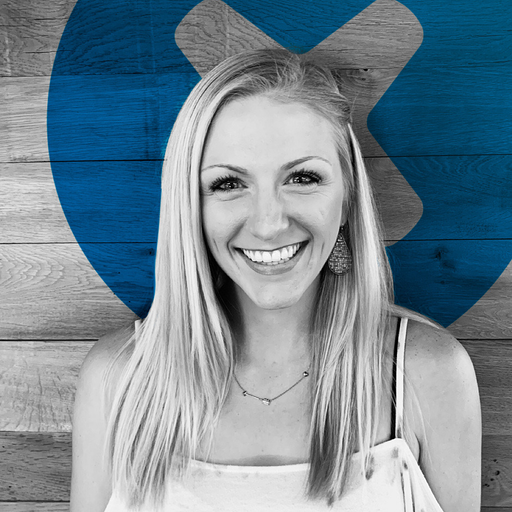 Loie Kesterson
Noah Aragon